Amami-shi formula character "Cocteau" "Robin"
Cocteau profile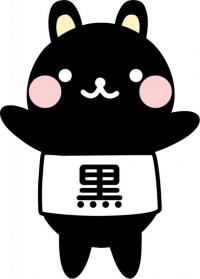 Origin of the name: From black rabbit (rabbit) and brown sugar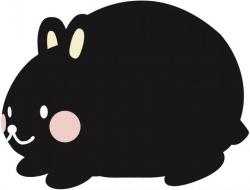 Sex: Male
Character: As for the aspect that is absentminded basically, but is severe about conservation of nature.
Favorite: Sweets using brown sugar, brown sugar shochu
Favorite color: Black and white
Hobby: Samisen
Birth secret story: Originally it was common Amami hare, but we encountered traffic accident and critically ill place was helped by Nature power of Amami Oshima and revived as fairy (bellyband of stomach covers injury of traffic accident). As it is fairy, we hide mysterious power, but live calmly in mountain of Amami while usually appealing for road safety and protection of the nature animals and plants.
[Amami hare]…Special natural monument of country designation. Rabbit form eyes leporid
Robin profile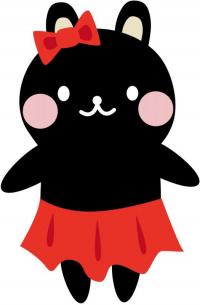 Friend of "Robin" Cocteau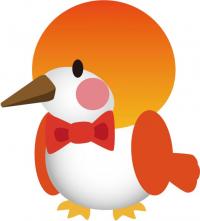 Origin of the name: From fame Ryukyu-Robin of dirt mustache
Sex: Female
Character: Person of steady.
Favorite: Vegetables, fruit from Amami
Favorite color: Red (cinnabar red)
Hobby: Sing
Birth secret story: Originally it was dirt mustache (bird).
When Cocteau was lonely, on seeing dirt mustache
We have changed into Robin with fairy power of Cocteau when we prayed God when "I want such a friend". We usually become playfellow as friend of Cocteau. There is not memory of the time that was dirt mustache, but does not forget to sing.
[dirt mustache]…Natural monument of country designation. Sparrow eyes dusky thrush department
About use application of design
We started system that could use design gratis by applying, and receiving permission on March 1, 2013 about official character of Amami-shi.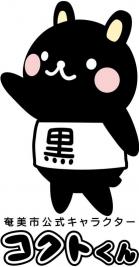 (about Cocteau, it is registered a trademark with illustration, letter. Registration 5616047th)
One in hope of use the use of Amami-shi formula character handling point (PDF: 14KB) and
After checking Amami-shi formula character design guidelines (PDF: 1,955KB),
Sample (when we cannot attach sample, even as for the printed matter such as photograph and manuscript plan, possible) of product
We know the summaries such as company, group (in the case of individual profile)
Please submit this.
(when you use for food, submit to "list of production or stores (option style) to sell" with "business permit (copying) to affect production, sale".)
It is available about electronic application from the following page.
About application, inquiry, to reference of the lower page, please.
Use product example
We have many people use regardless of company, individual. Please demand at each city souvenir shop, stand in airport.
We grow big when we click image. (window)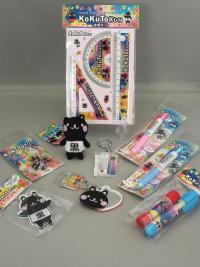 (JPG: 480KB)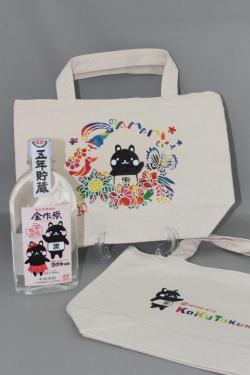 (JPG: 872KB)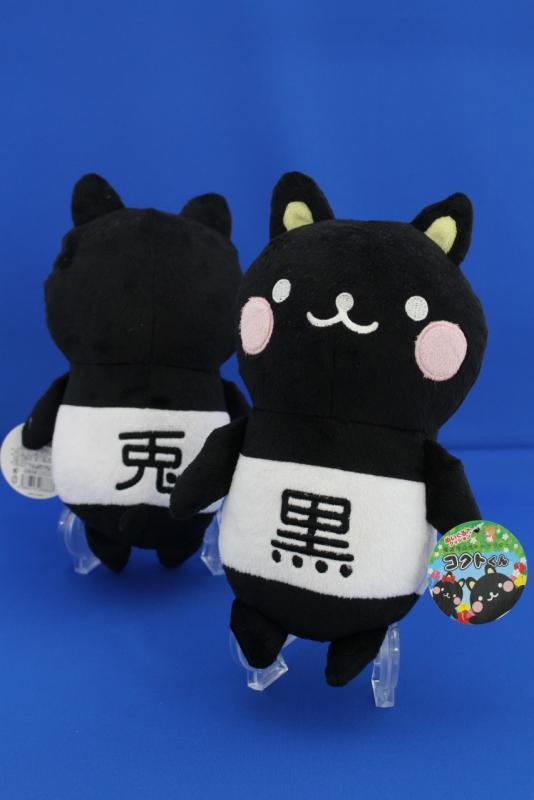 (JPG: 385KB)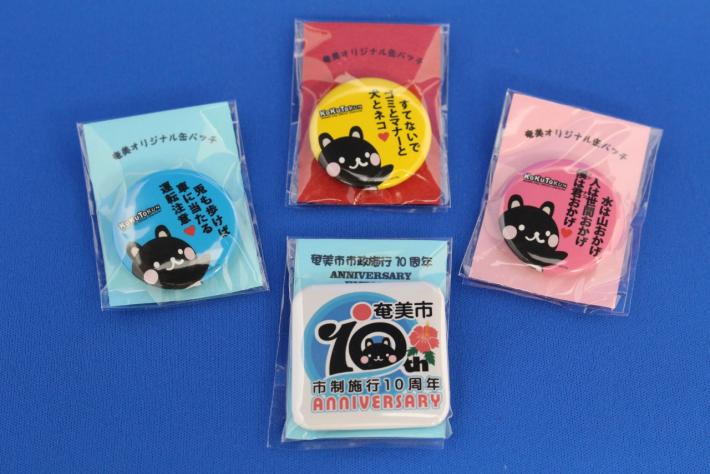 (JPG: 364KB)